Since 1991, we've been passionate about bringing venues and offices to life with the power of plants.
Our team of horticultural experts create and install interior and exterior seasonal or permanent plant displays, window boxes and hanging baskets for clients across the UK.
We offer a professional, personal service backed up by 30 years of experience in the industry.
Our bespoke plant installations help business owners make their staff and customers happy all year round.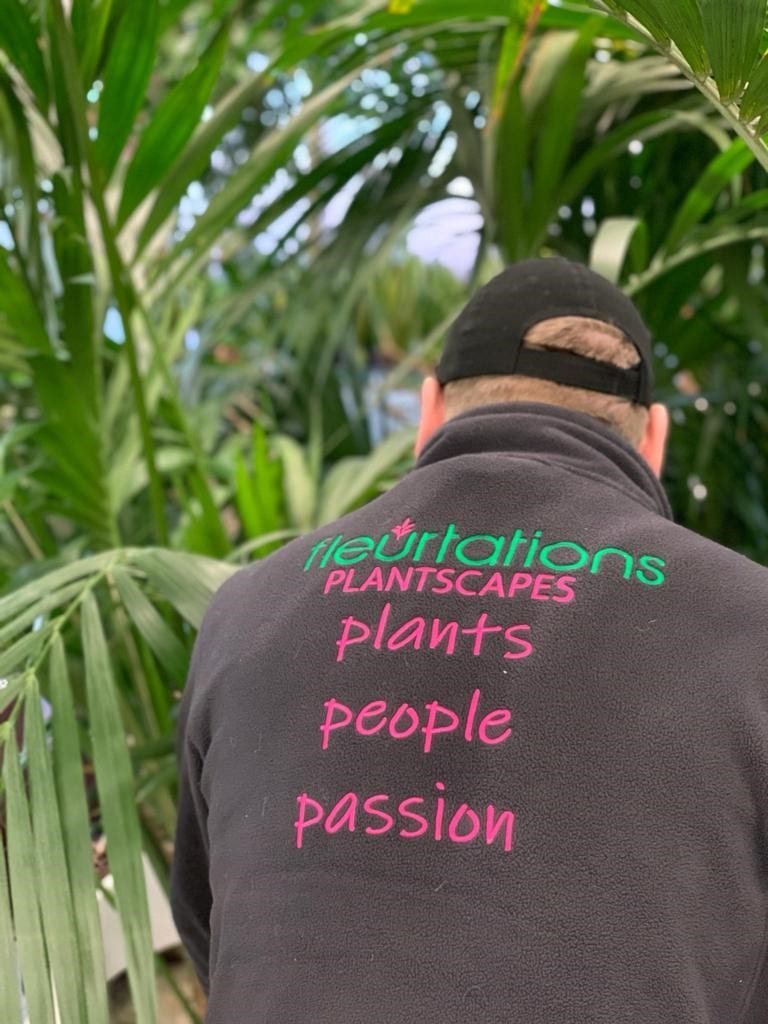 Our business is as green as our fingers
We are horticultural experts with more than three decades of experience in creating beautiful spaces using the power of biophilic design.
We are specialists in a range of intelligent, green solutions; from living walls to green streets and roofs.
We are sustainable and have been investing in green solutions such as battery-operated watering systems which save water and reduce your carbon footprint.
Fleurtations
Auld Cairt Sheds/Lochhill Farm
Longniddry
EH32 0PH
United Kingdom