At Fleurtations Plantscapes, we specialise in creating inviting interior plant displays such as plantscapes for a range of clients small and large. From office planting to town-centre installations, we have 30 years of experience in creating bespoke plantscapes in Scotland. Whatever your space, budget and vision - we'll work with you to create a statement using the power of plants.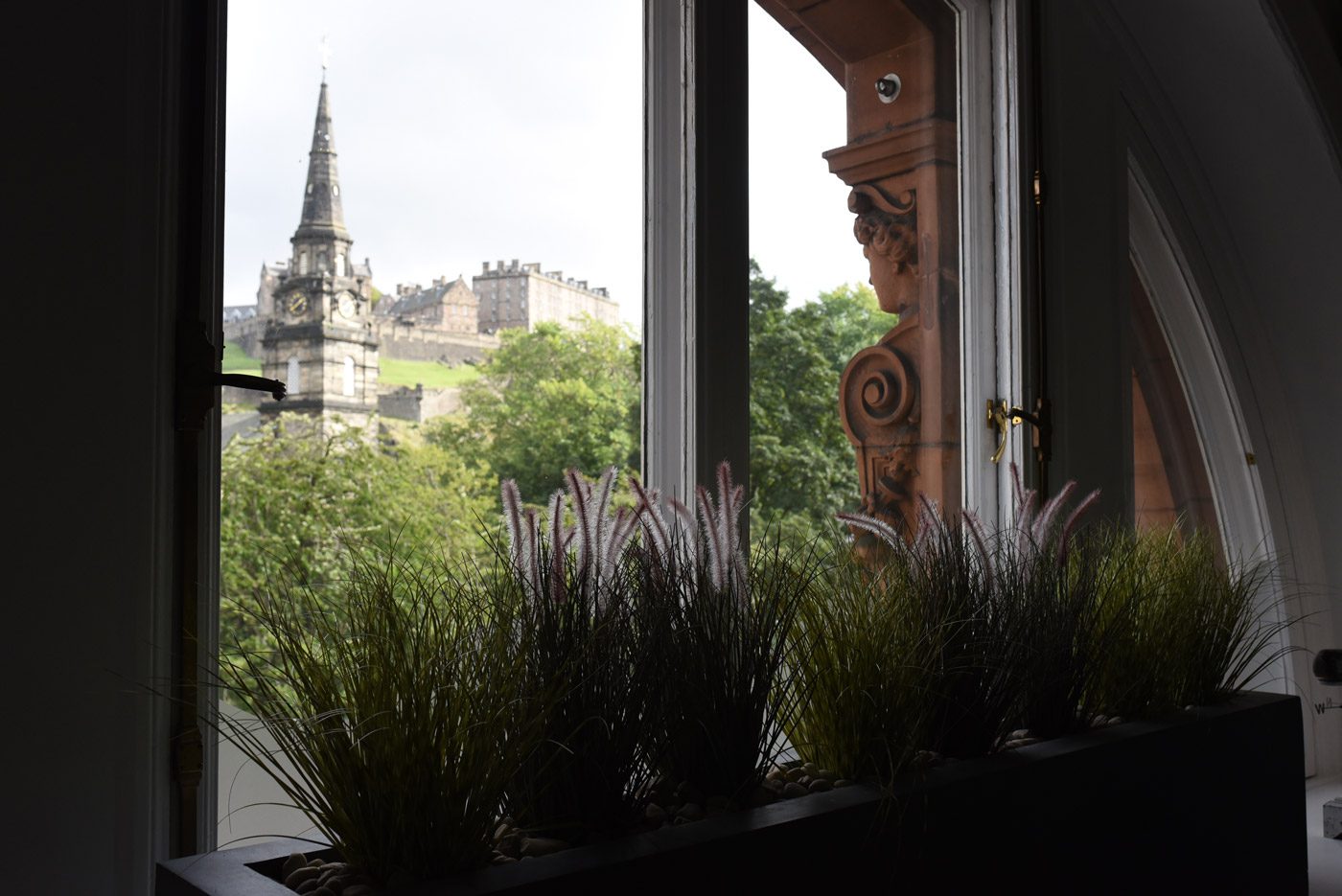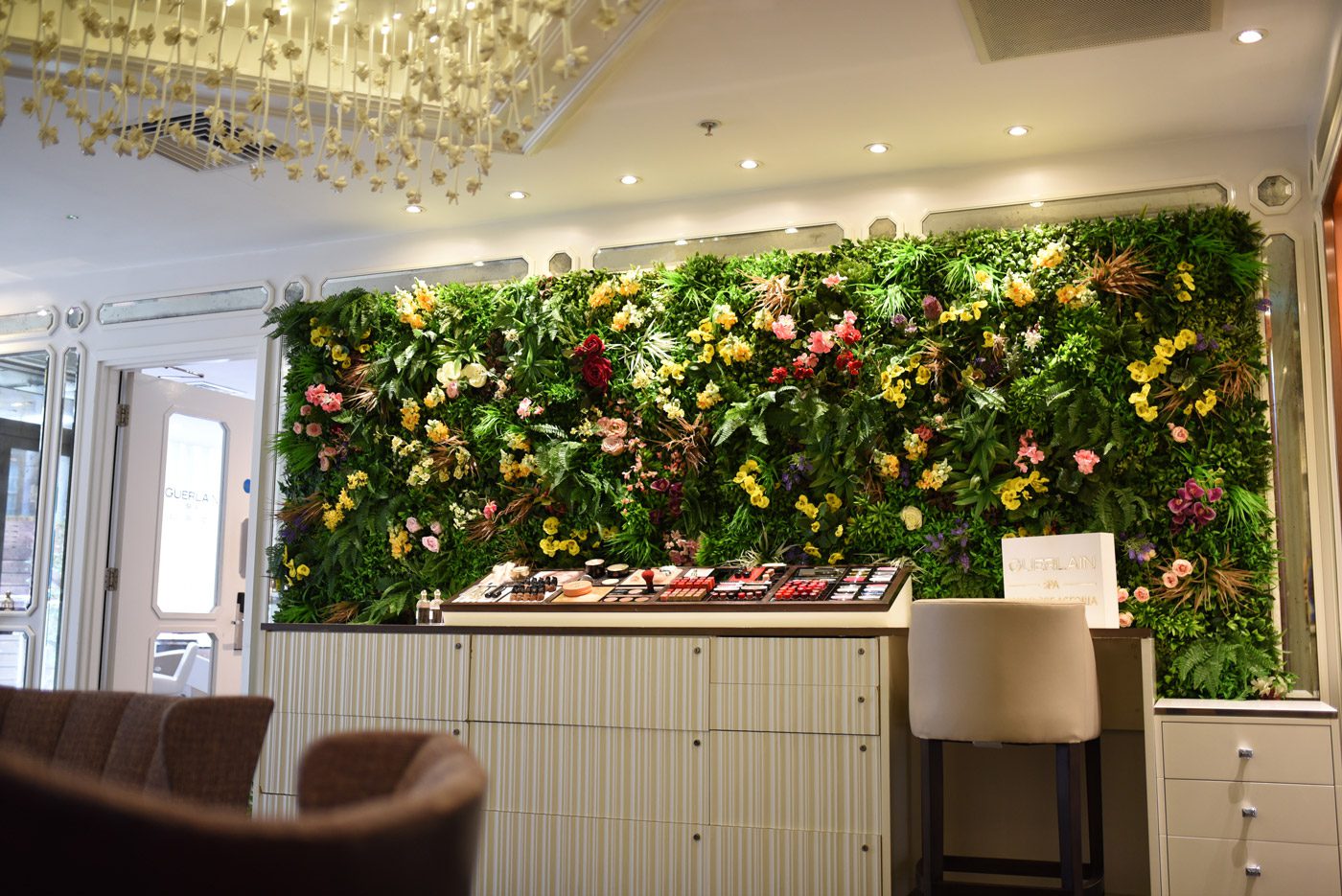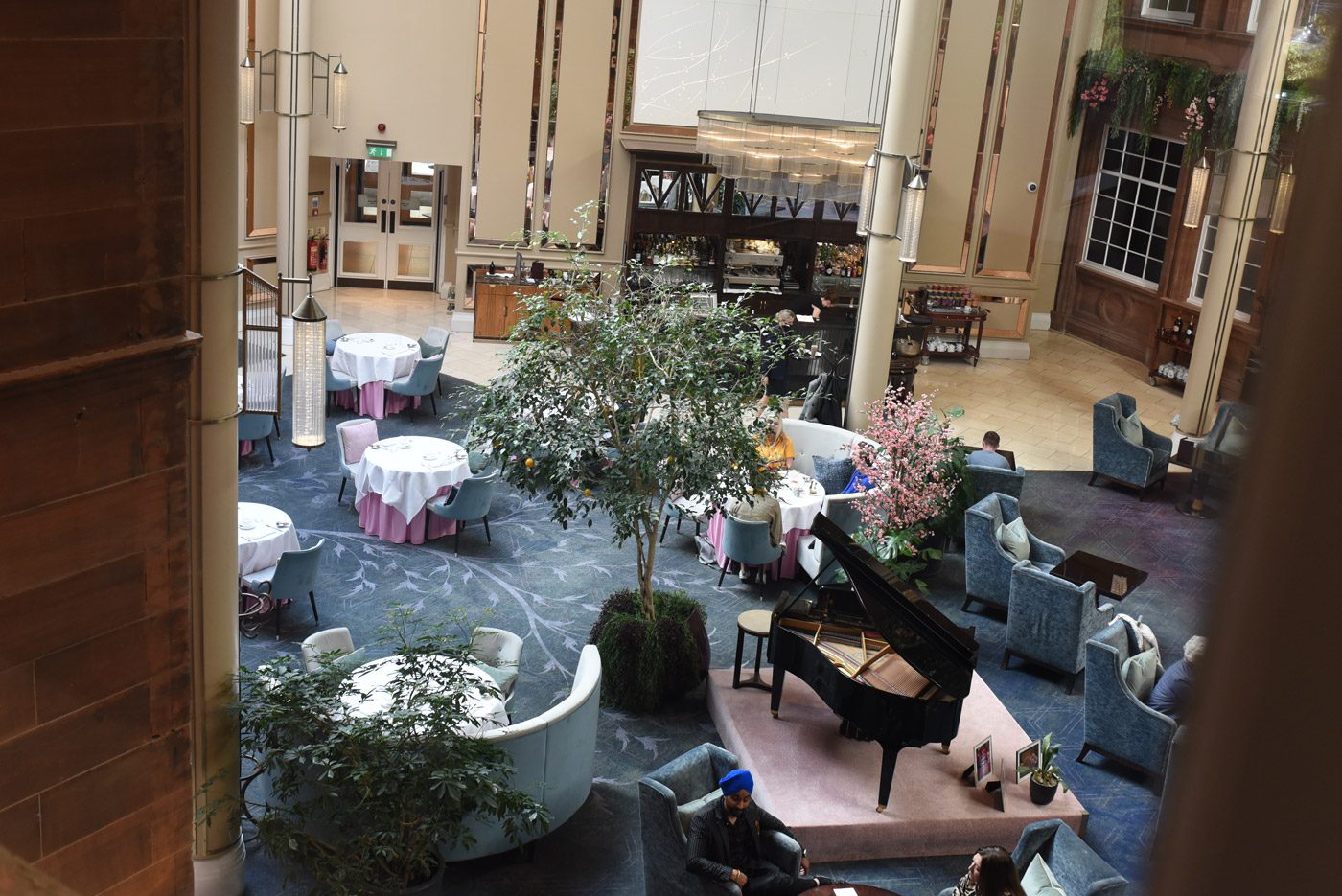 No matter the size of your business and space, there is always room for improvement with the power of interior planting and plantscapes. Attracting the attention of your customers is your first step to creating a sale or positive brand experience – and that all begins with being noticed. Plantscapes can help your business stand out and provide excellent brand recognition and photo opportunities. 
Fleurtations Plantscapes have the skills and experience to create a plantscape that will lift your business – whatever your space and budget. Using real or artificial plants, we can design a plantscape scheme to fit any vision, location and purpose – from flower walls to shopping centre displays. 
With our team of plantscape experts, each part of the process will be effortless.
Are you ready to level up your business? Give us a call to see how plantscapes could improve the look and feel of your business.  
Fleurtations
Auld Cairt Sheds/Lochhill Farm
Longniddry
EH32 0PH
United Kingdom