Fleurtations Plantscapes are experts in creating and installing commercial plantscapes for businesses up and down the country.
Commercial plantscapes allow your business to shine with a special arrangement of interior and exterior plants to suit your needs, beautifully installed and maintained by a reliable team of horticultural experts.
Our dedicated team and years of experience mean that Fleurtations Plantscapes are able to deliver plantscapes and industrial plant arrangements at a considerable scale.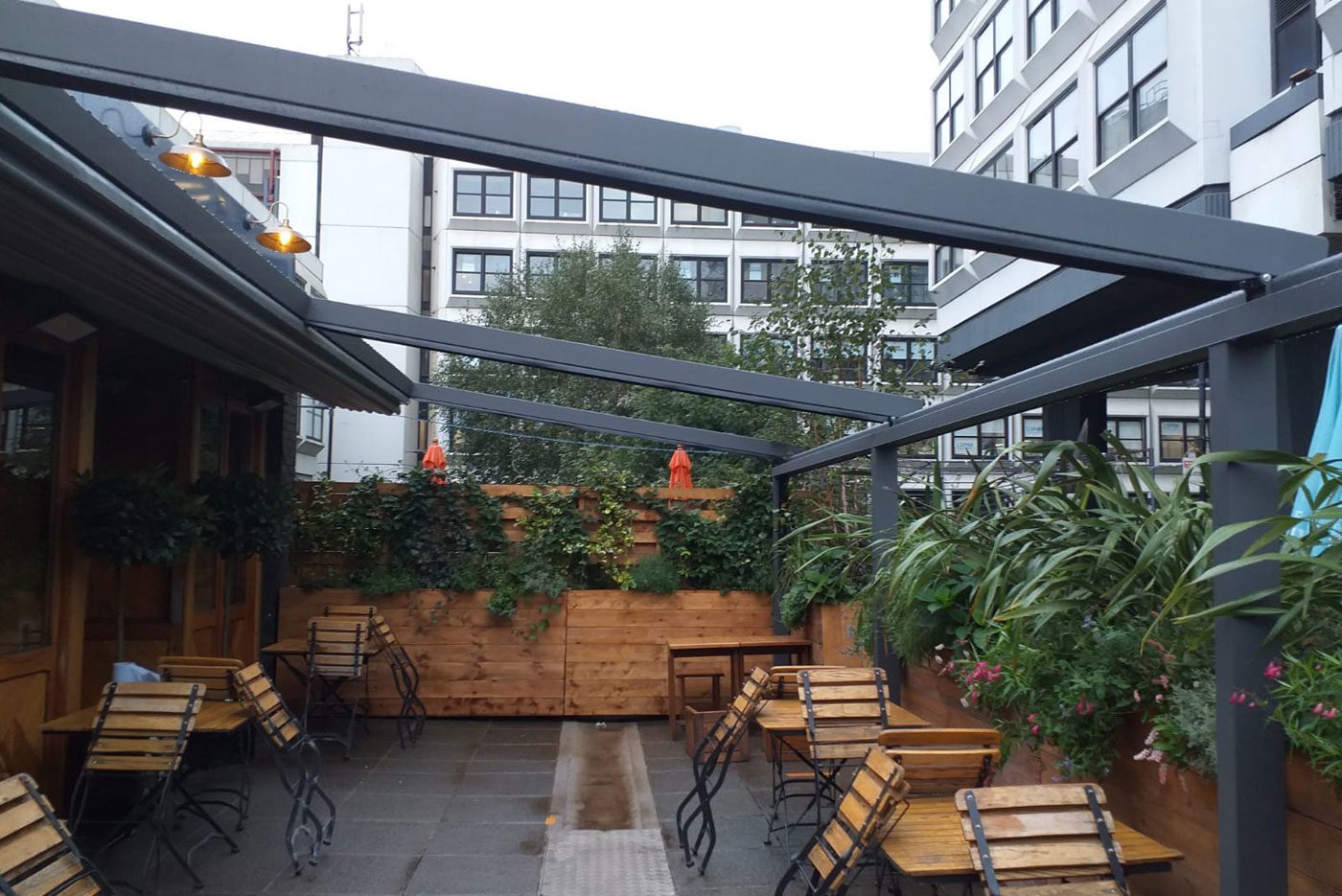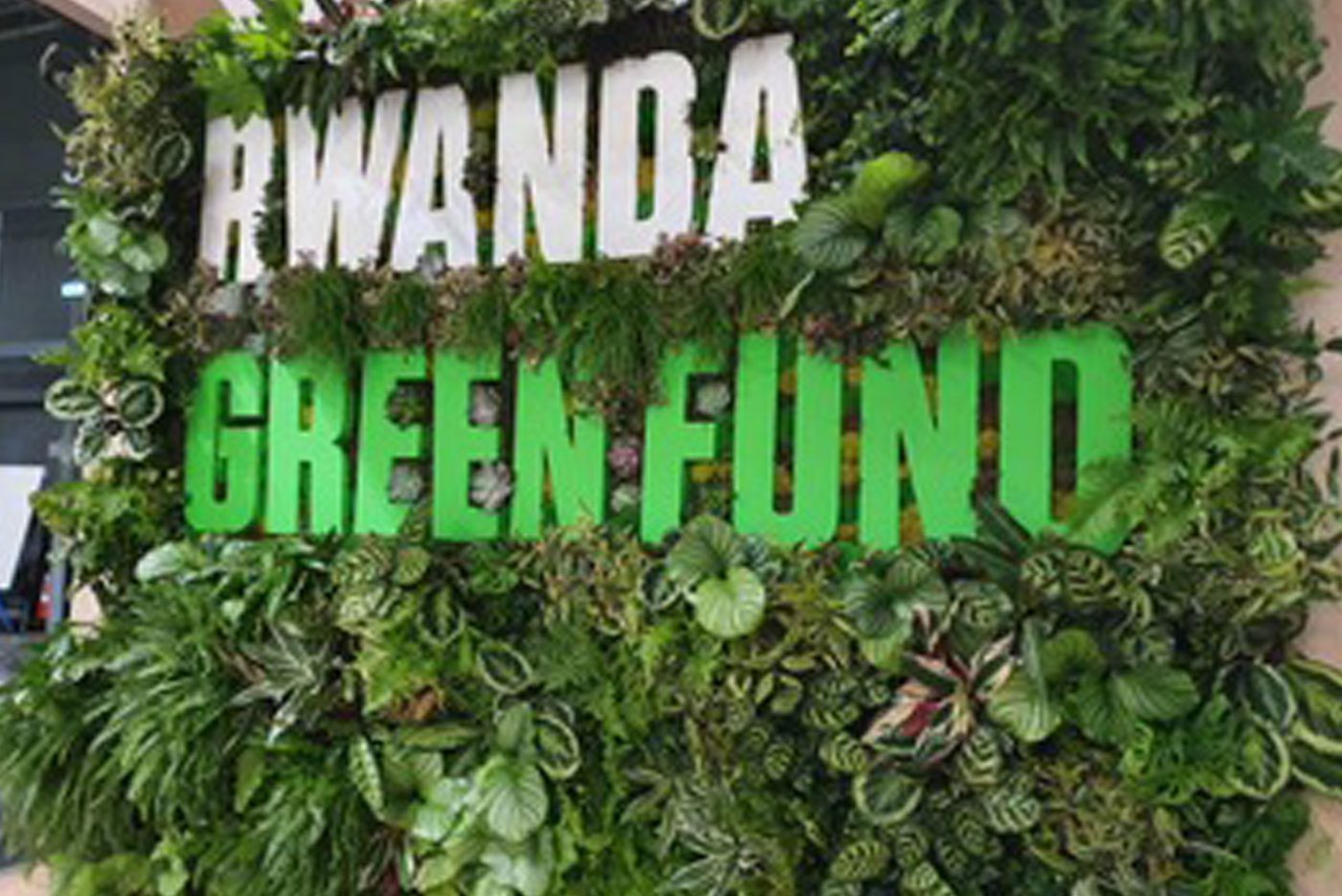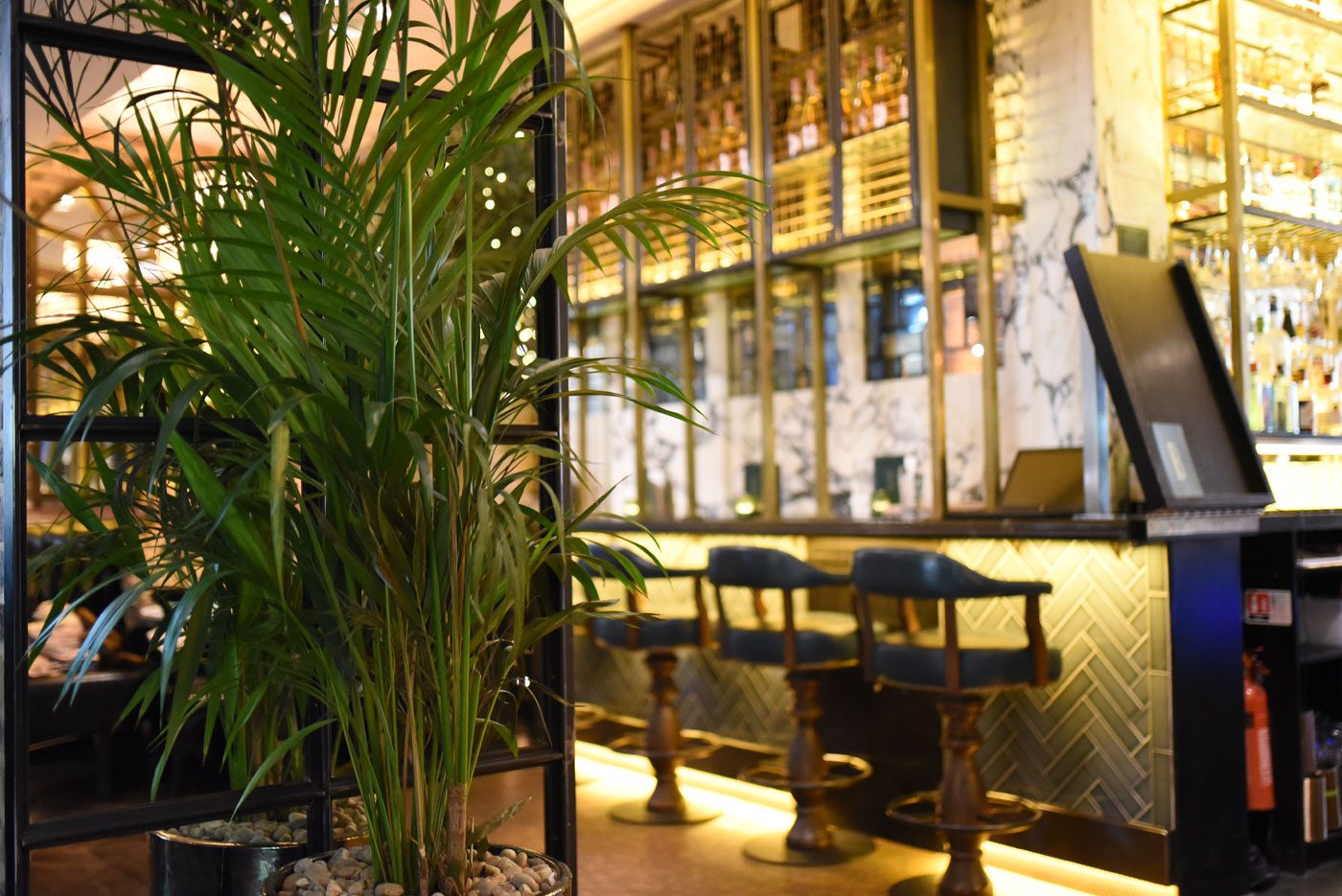 When it comes to large spaces, interior planting is a huge factor in the successful flow of a space. That's where commercial plantscapes come into play. Fleurtations Plantscapes are botanical experts with more than 30 years of experience in dressing large public spaces and installing commercial plantscapes. 
From design to install and maintenance, we are experts when it comes to working at scale and can deliver a project from concept to install effortlessly. With decades of experience under our belt, we know a thing or two about working at height, conducting a major install within public space and working with the best team for the job to ensure incredible design doesn't compromise on site safety. 
No matter the size and budget for a commercial plantscape project, we can work to deliver impressive results on time and professionally. From large scale Christmas installations to shopping centre activations, we are the commercial plantscape experts.
Get in touch today to find out more about our services. 
Fleurtations
Auld Cairt Sheds/Lochhill Farm
Longniddry
EH32 0PH
United Kingdom