Are you looking to create a memorable event with the help of plant displays? We can help. Fleurtations Plantscapes are horticultural experts, with more than 30 years of experience behind us creating plant displays for events, festivals and more. We have created living walls, bespoke flower walls and grass arrangements for events up and down the country for many clients with the help of our passionate team, who are capable of installations of any size.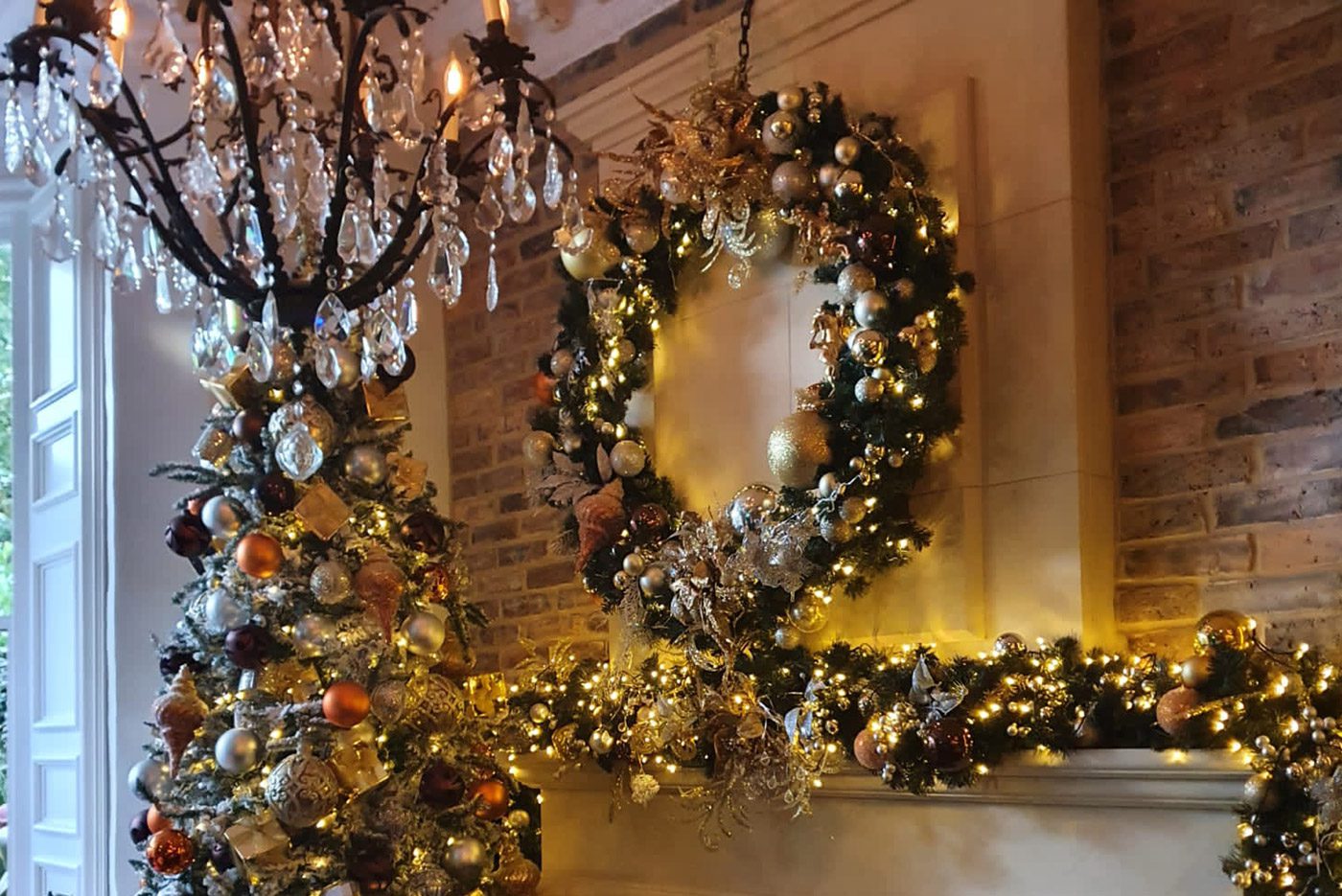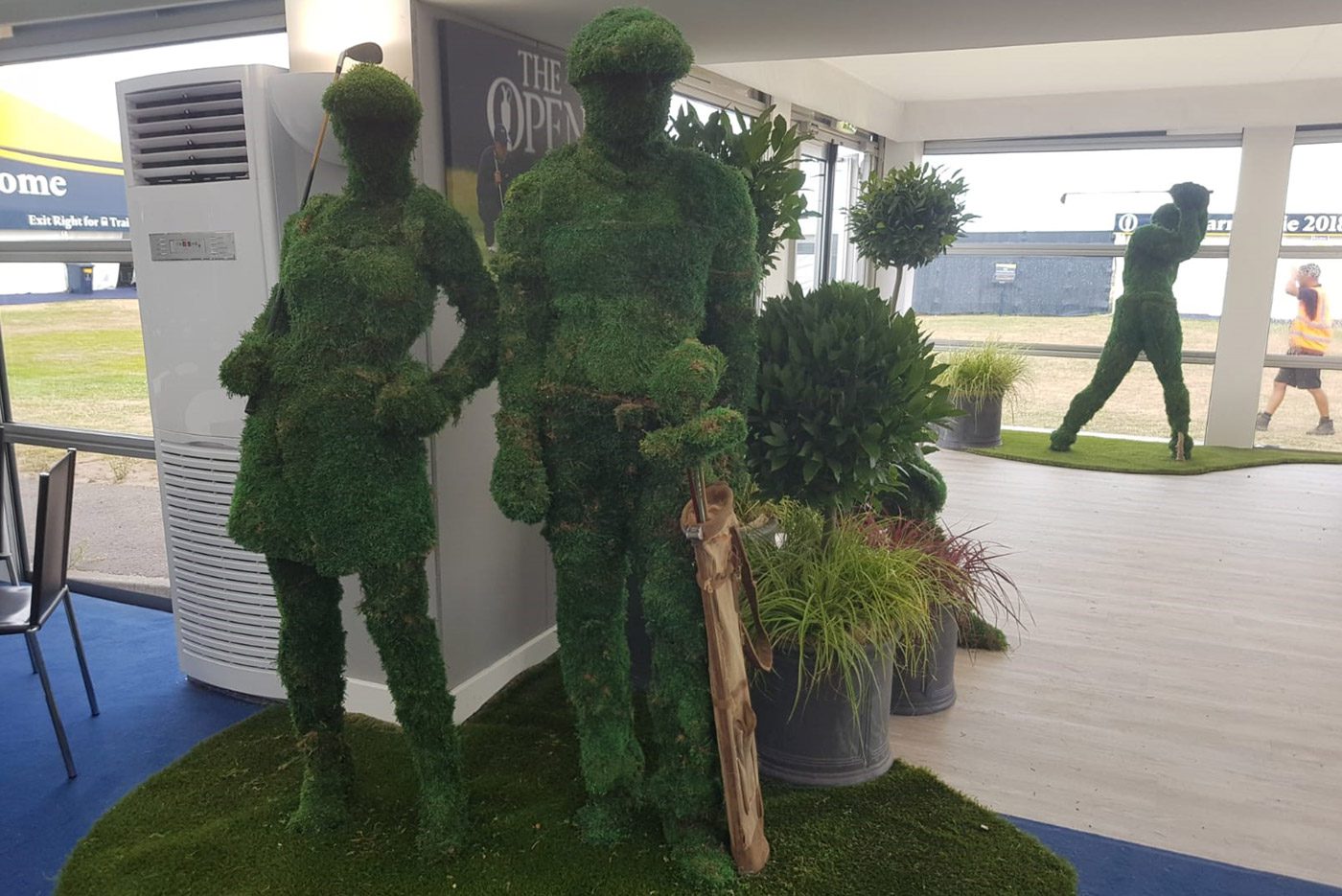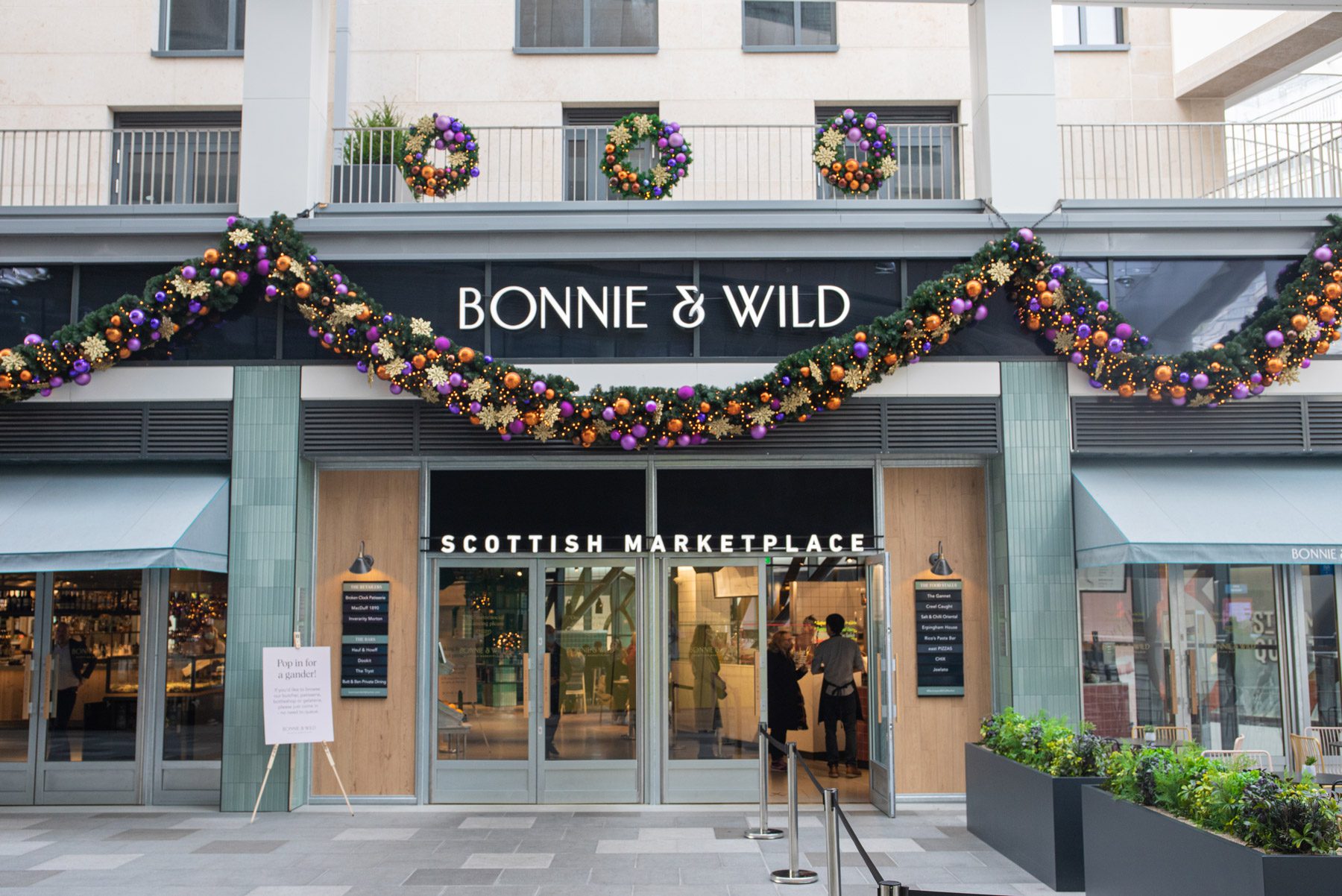 Event marketing is all about experience – and plant displays can help achieve this, ensuring everyone in attendance takes home an impressive memory. We specialise in creating plant displays for events and have dressed many events, large and small, over the years. 
From The Scottish Open to numerous receptions – we have created bespoke plant displays for events for more than 30 years. We can create anything you can imagine and our team used the power of plants to bring your visions to life. From moss sculptures, living walls to flower arches – we are always on top of botanical trends and ready to meet your needs. 
Our team is highly experienced when it comes to plant installations with tight turnarounds and we'll be on-hand to ensure your install goes smoothly.  Have an event you'd like to make a statement with plants? Why not give us a call today to find out more about our services?
Fleurtations
Auld Cairt Sheds/Lochhill Farm
Longniddry
EH32 0PH
United Kingdom