We believe plants bring joy alongside a whole range of health benefits. Our business specialises in making yours stand out with impressive, beautiful and practical plant installations.
Our trusty team of horticultural experts can be seen in our pink vans, delivering plants to offices, shopping centres, events, public spaces and other venues across the UK.
We have over 30 years of experience in our industry, providing reliable service for businesses and events large and small.
Get in touch to discover how the power of plants could transform your environment.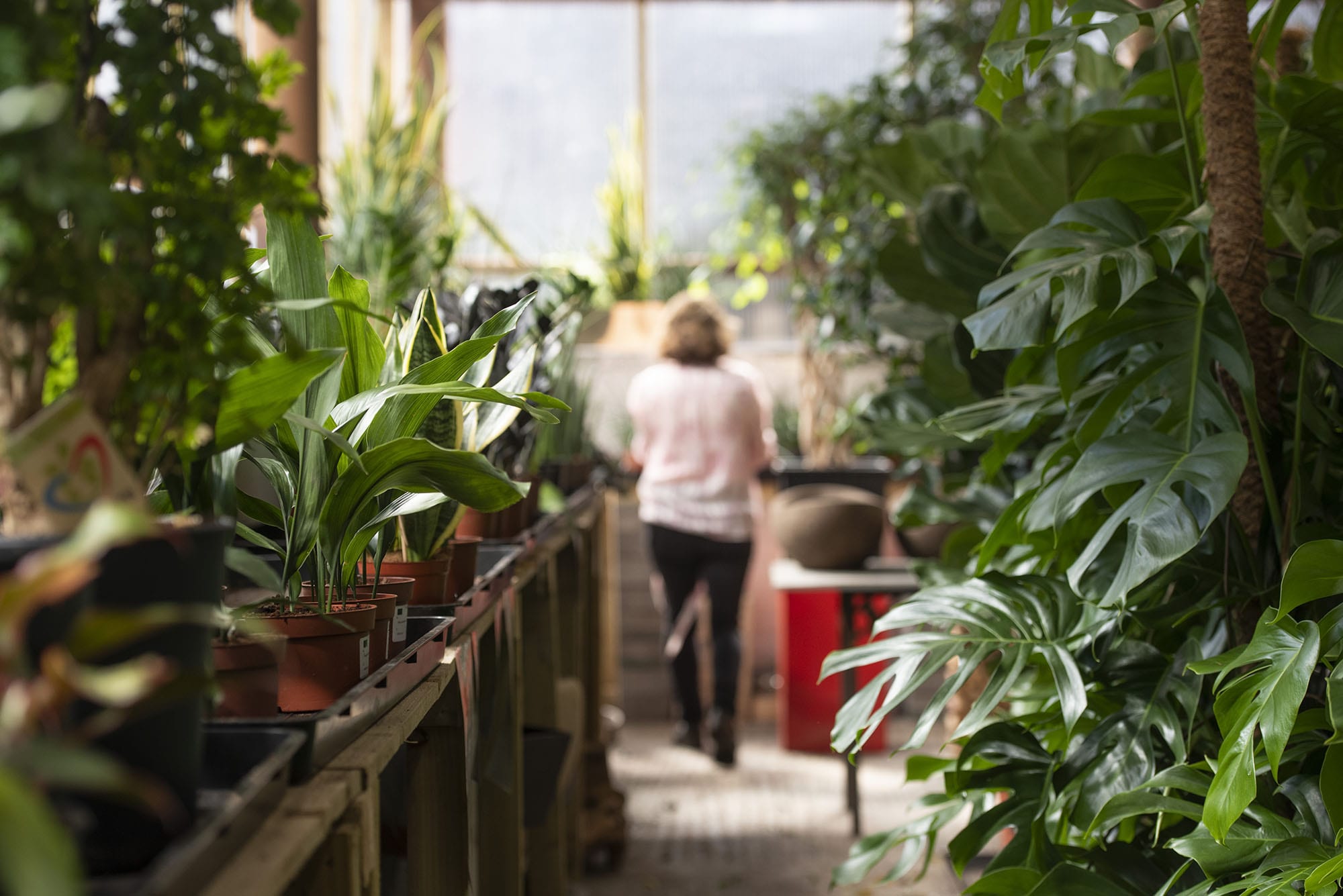 David Chalmers, Creative Director
Starting out as a farmer, I quickly became fascinated by the magic of plants, that's why I joined Fleurtations back in 1995.
Sustainability is a huge focus and at the core of everything we do. Over the years we have made significant strides in ensuring every project we deliver pays its way in this area.
Belinda Jarron, Managing Partner
When I founded Fleurtations, bringing together my love of interior design and the joy of plants was my main aim.
Our aim has always been to surprise and delight every client who works with us. Making our clients happy for 30 years has been a dream come true. 
Kevin Armstrong
Our other Kevin joined us in 2007, and as we already had a Kev, he was given the nickname 'Bev'. Bev oversees each of our plantscape installations, making sure everything is just right for our clients. His impressive work ethic makes him a joy to have on our team.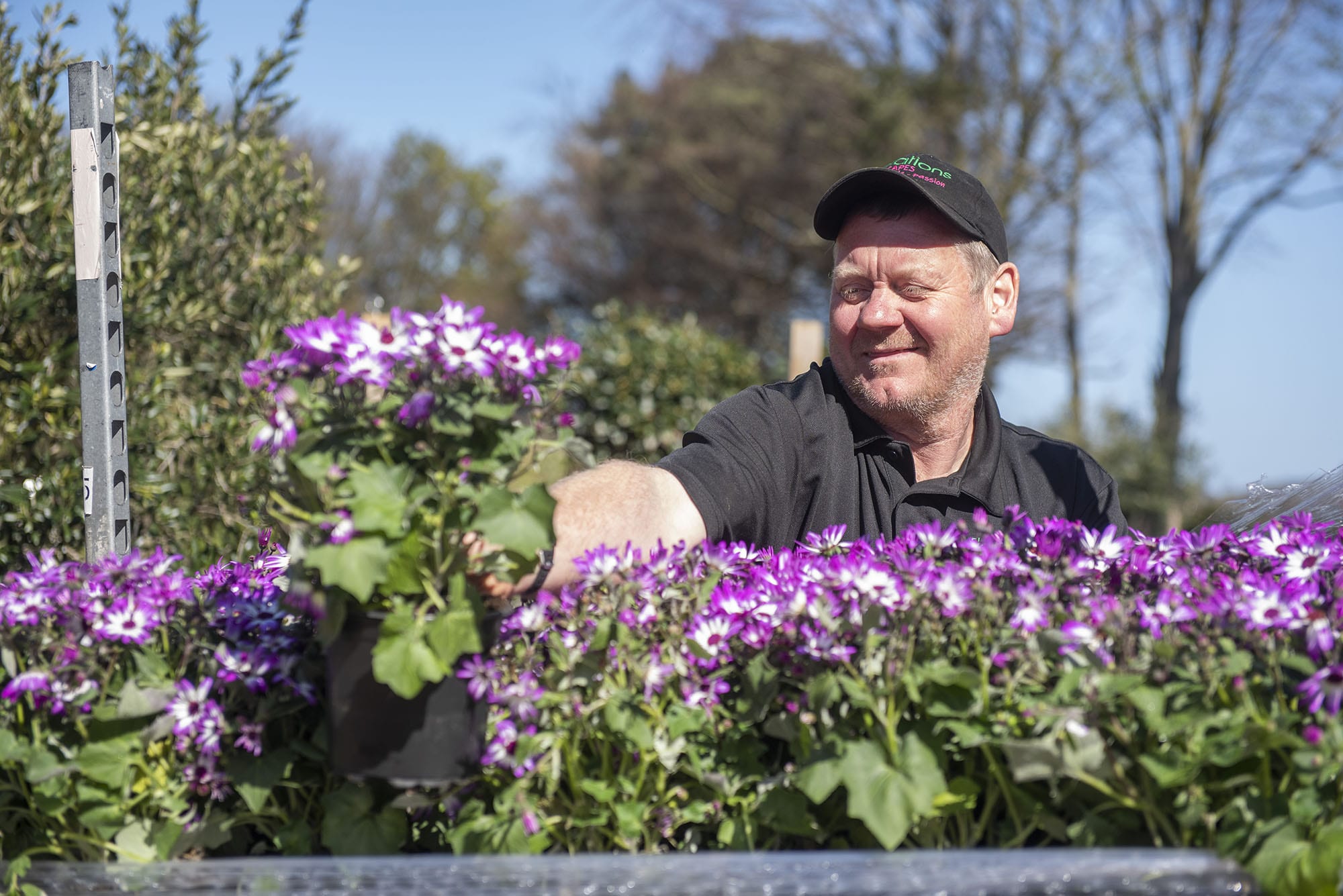 Fleurtations
Auld Cairt Sheds/Lochhill Farm
Longniddry
EH32 0PH
United Kingdom