Artificial Plant Displays
Time is precious – and not everyone is as green-fingered as us! We provide unique artificial displays that stay convincing and beautiful with no effort needed year-round. Whatever your space and budget constraints, we can create something that'll inject life into your venue or office.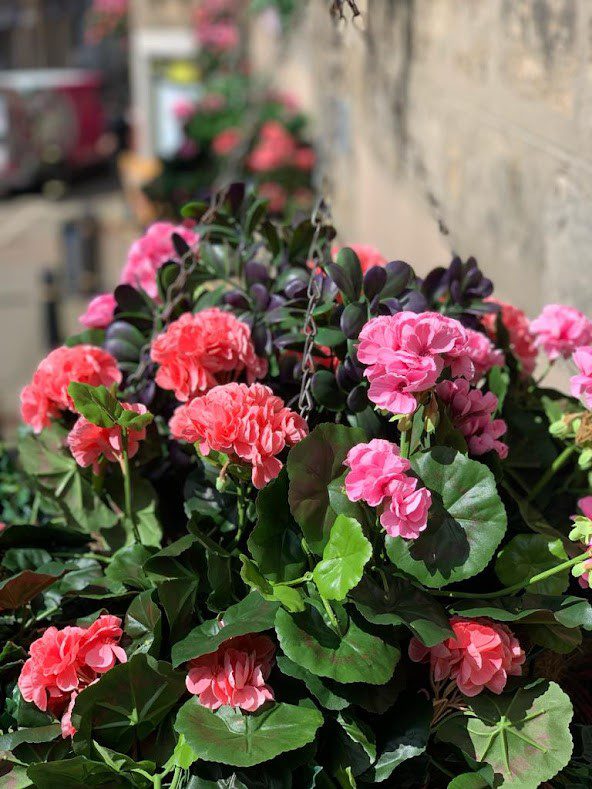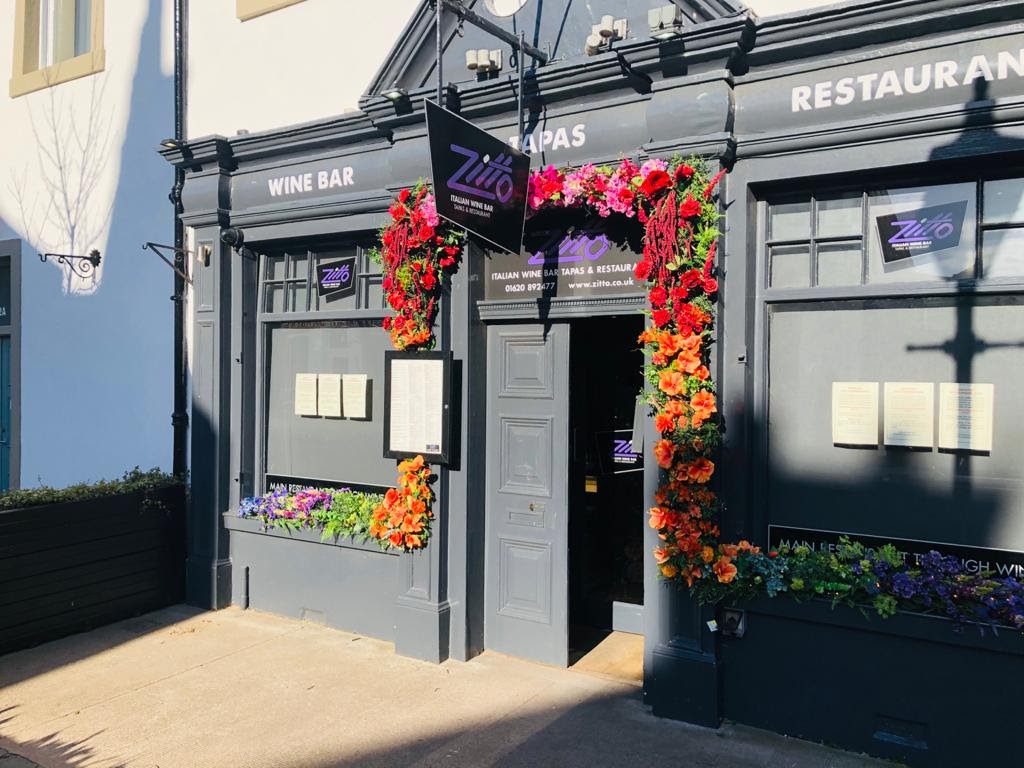 Our artificial plant displays mean that your restaurant, office or premises can look good – no matter the season. We work with you to bring your vision to life, creating anything from artificial flower walls to faux leafy planters. With plenty of visual and positive environmental impacts, artificial displays can bring the power of plants to your business in a convenient way. 
Fleurtations
Auld Cairt Sheds/Lochhill Farm
Longniddry
EH32 0PH
United Kingdom