We are experts in Biophilic design, meaning we use plants to strategically bring elements of nature inside. Our business is focused on using our passion for plants to create bespoke living and plant installations such as living walls and planted features which have a positive effect on the people who come into contact with them.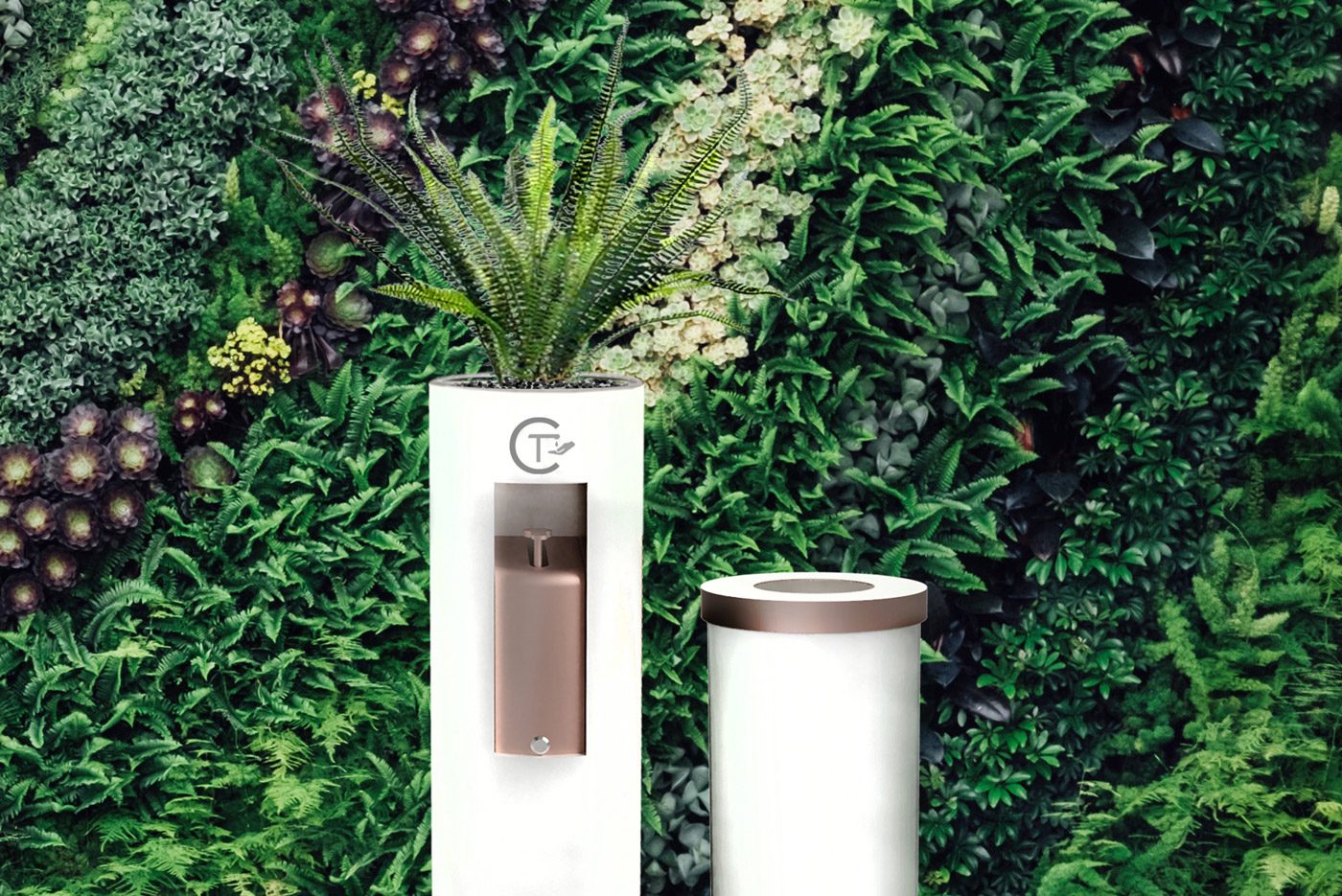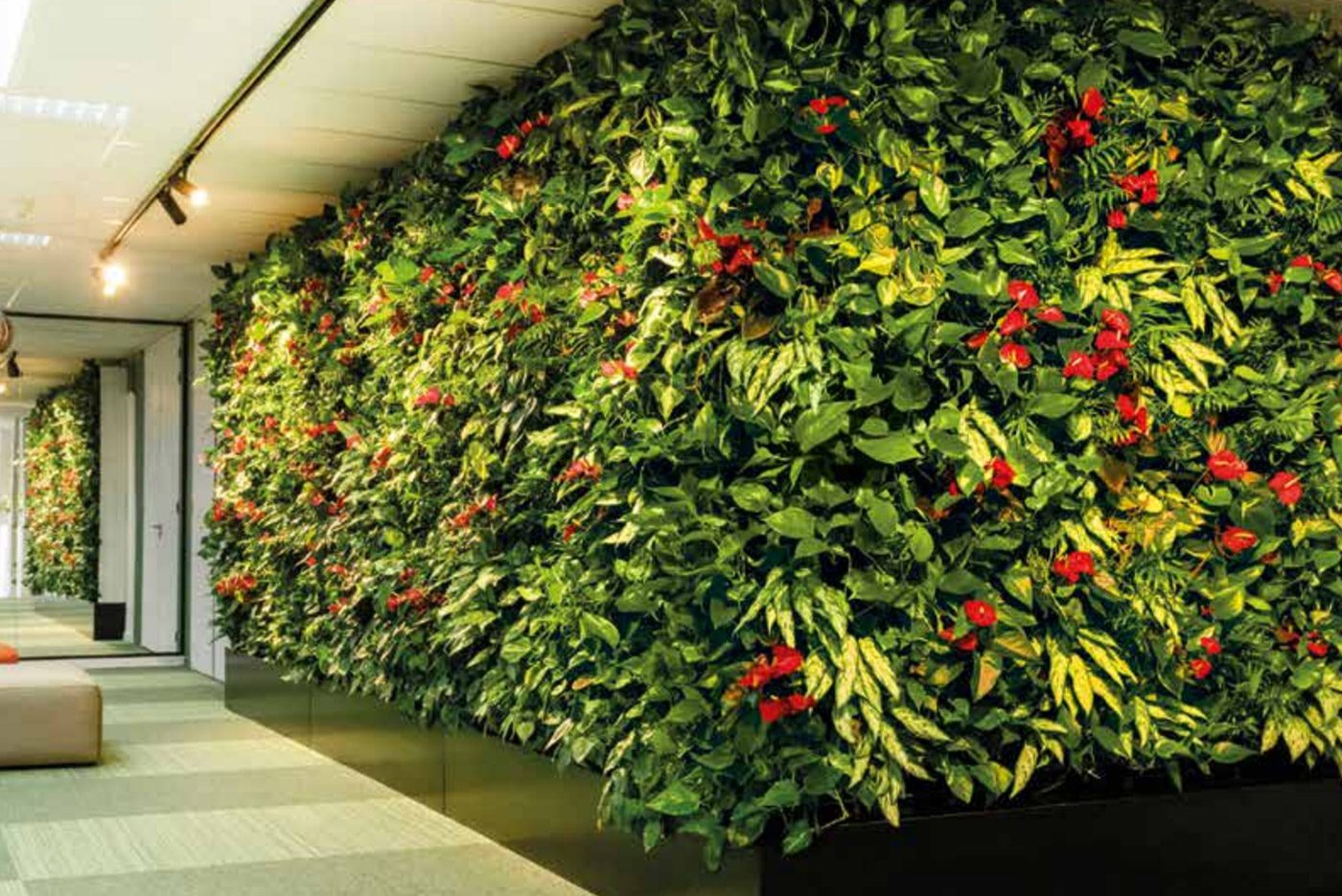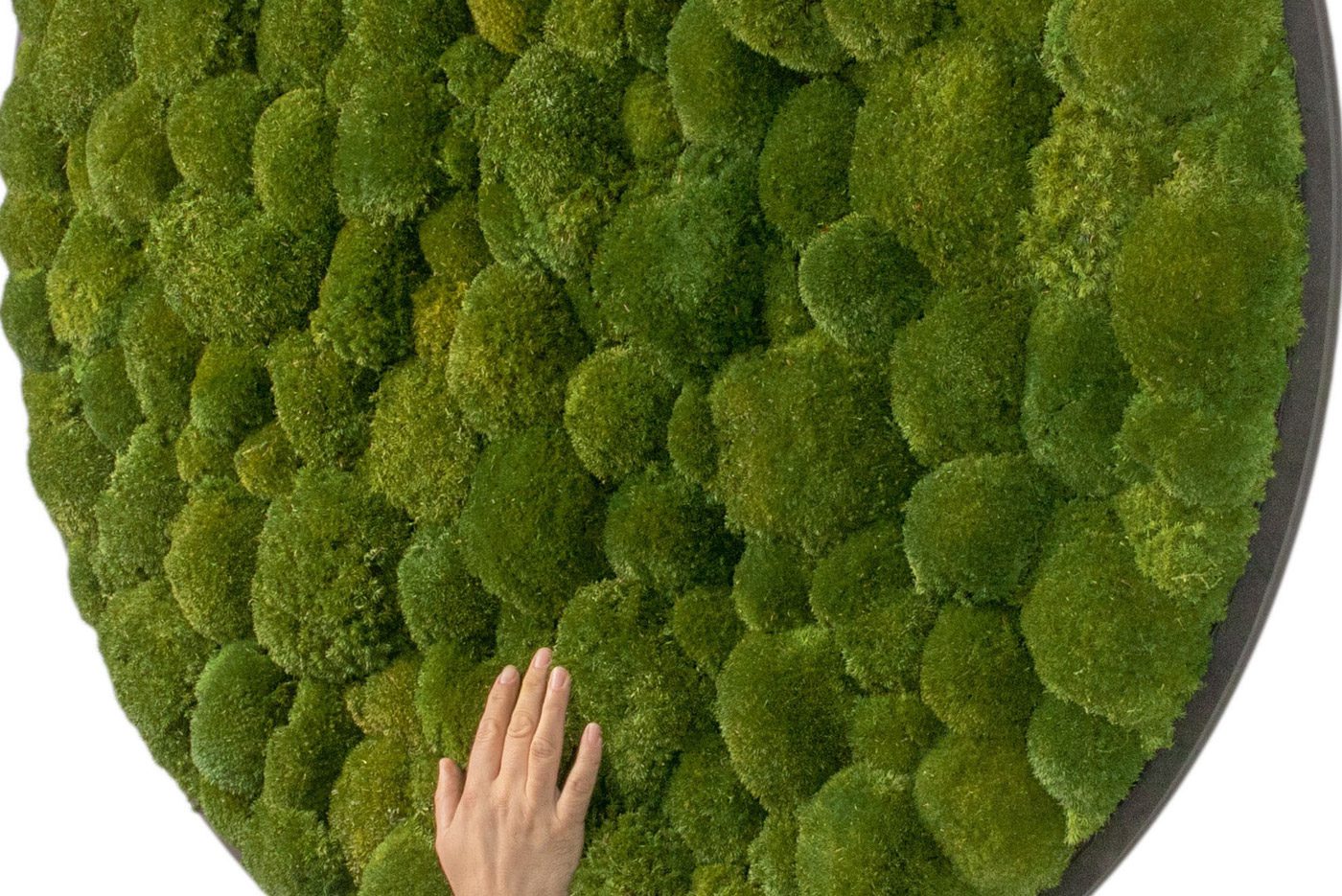 Biophilic design sounds like an unusual concept – but it's simply the art of bringing the outside in and designing the inside with nature in mind. Not only do plants look great, they bring us joy, health and happiness too. 
We specialise in biophilic design and using plants to create inviting spaces your customers will love (even if they can't quite tell why!) Ultimately, people enjoy spending time in beautiful spaces – which interior planting can certainly help with. Not only this, but biophilic design can also help with your business' carbon footprint, with installations such as living walls and moss walls absorbing carbon while keeping your environment fresh.
Biophilic design can also have a calming effect and many positive impacts on our mental health, plants are capable of so much more than just looking pretty. Although that is a huge bonus! Whatever your style and budget, we can create something to fit the bill. Get in touch today to find out what we could do for you.
Fleurtations
Auld Cairt Sheds/Lochhill Farm
Longniddry
EH32 0PH
United Kingdom