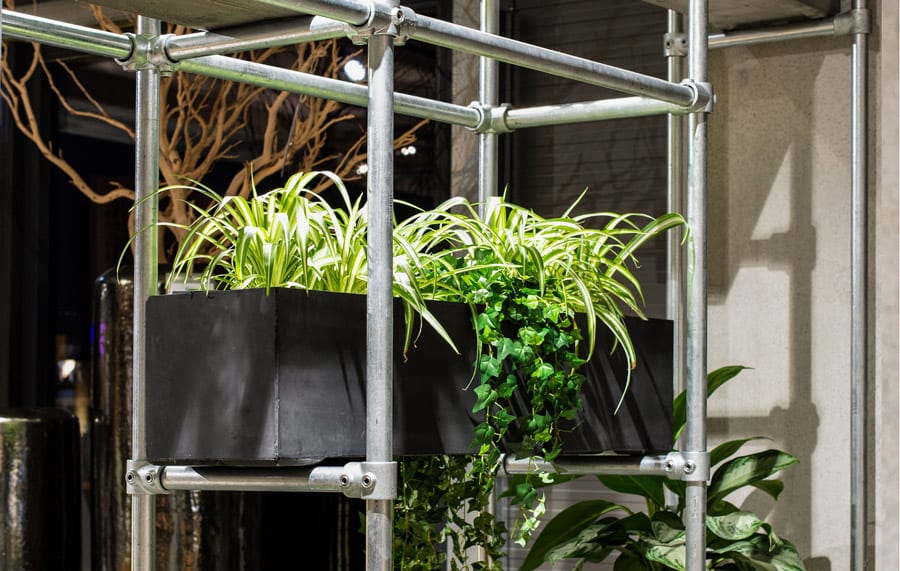 Bespoke Plant Displays
Plants can change the look and feel of any space, large or small. We'll create the perfect leafy display for your venue and budget, creating a sense of grandeur that will get people talking.
Artificial Displays
Time is precious – and not everyone is as green-fingered as us! We provide unique artificial displays that stay convincing and beautiful with no effort needed year-round. Whatever your space and budget constraints, we can create something that'll inject life into your venue or office.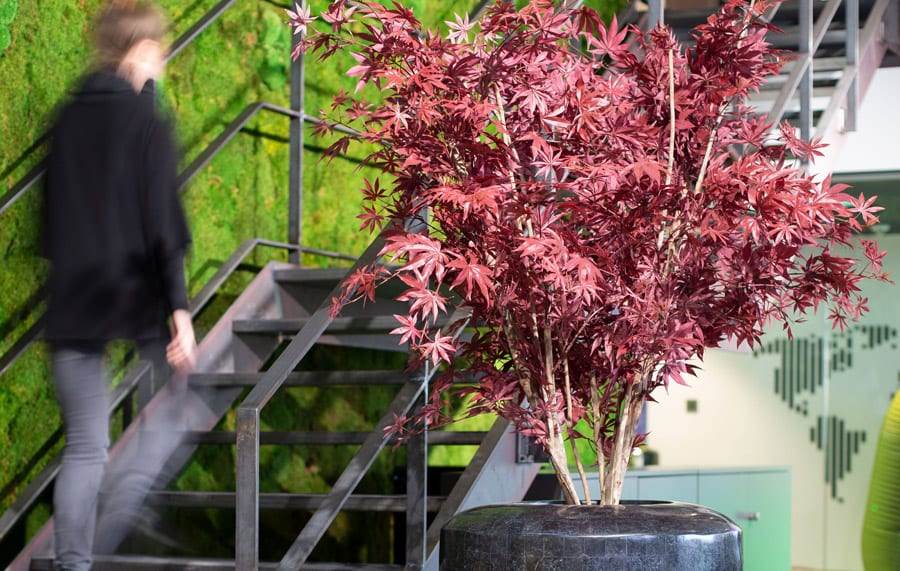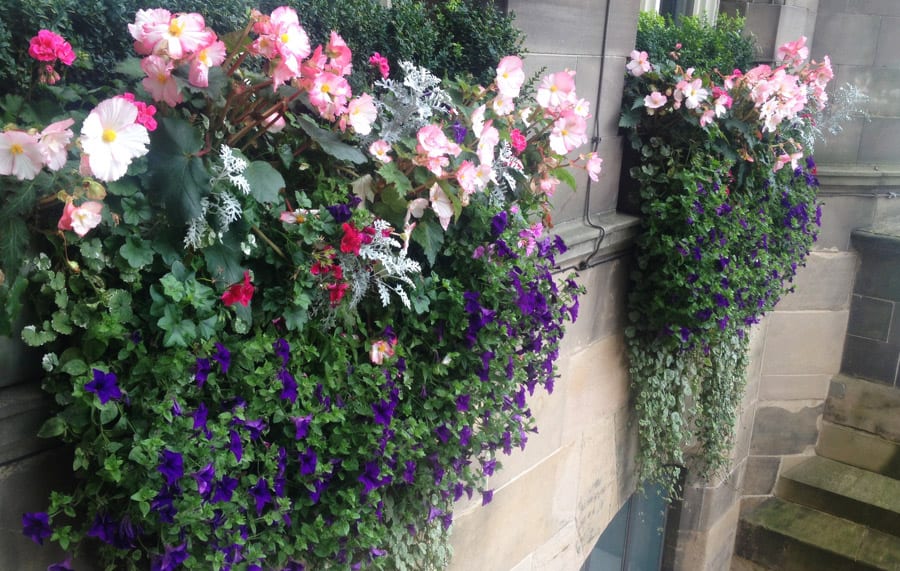 Window Boxes
No matter how large or small your windows are, the look and feel of any venue can be improved with the right plants. We'll add a touch of greenery that will add massive kerb appeal and charm.
Christmas
Make your venue a winter wonderland with a Christmas scheme that will infuse everyone who visits with festive spirit. We'll design, install and remove your display on your schedule, leaving you to get on with what you do best.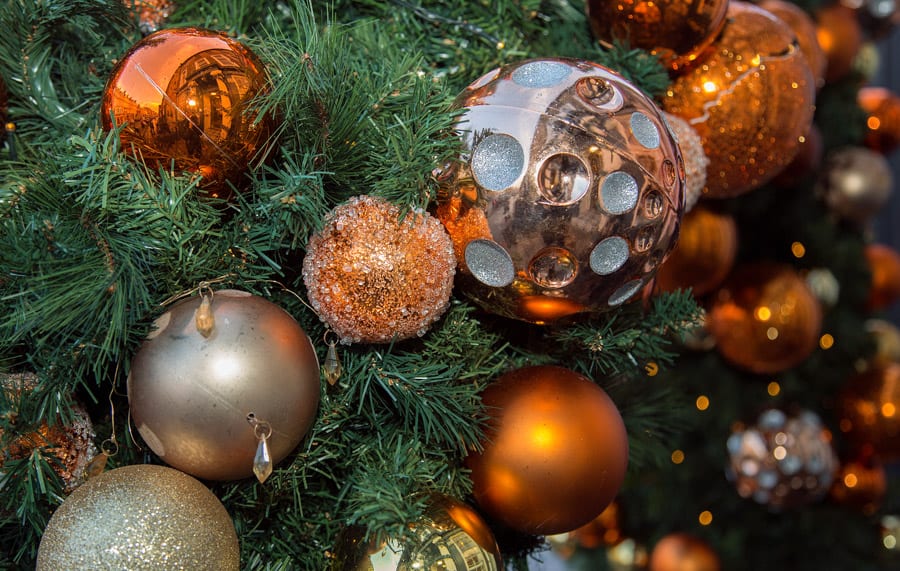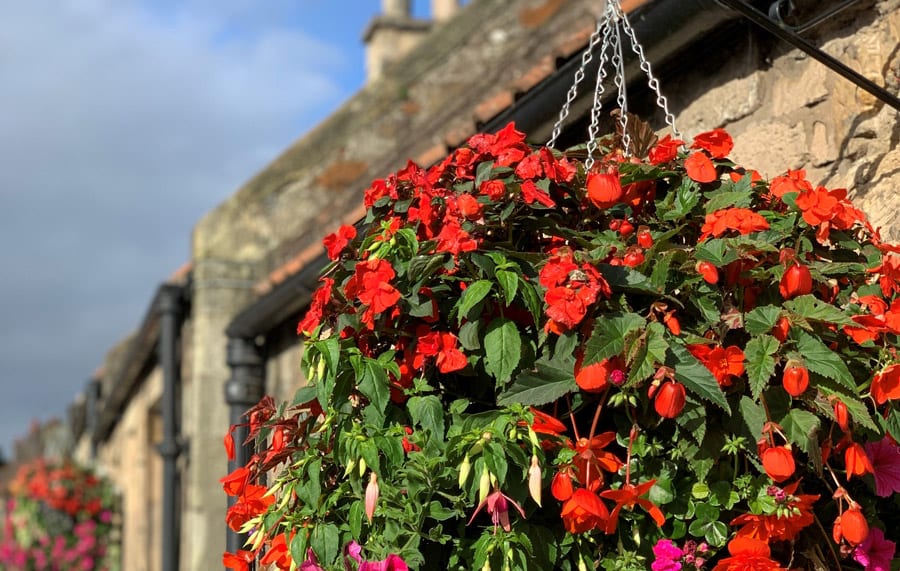 Hanging Baskets
No floorspace? No problem. We can bring life and fresh air to anywhere from above with bespoke hanging baskets. We'll work with you to create a design that will fit your existing space and budget to create a statement.
Whatever your event, we can create something that'll wow your visitors. We install statement plantscapes which make your event one to remember, accommodating your space and budget restrictions.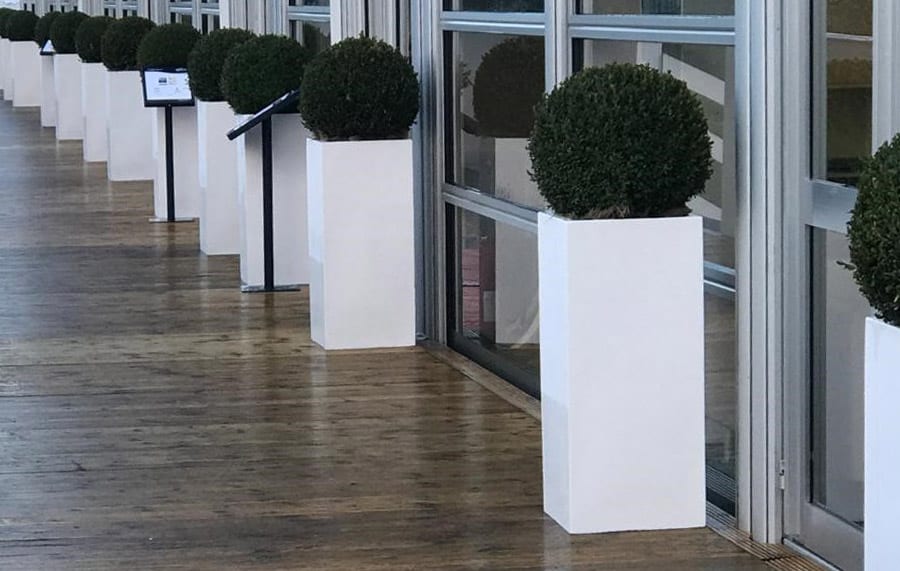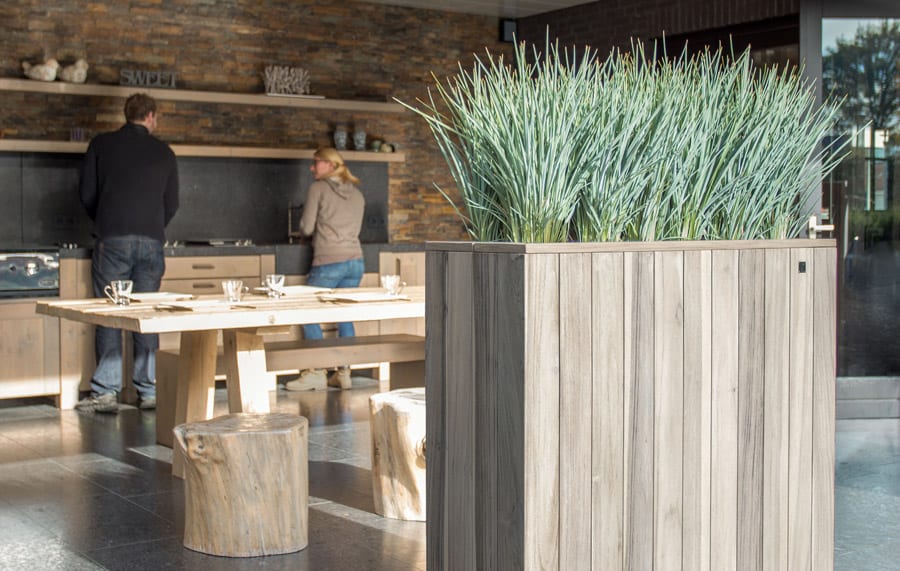 Maintenance Services
We're here to update your plantscapes as often as you like – or give your space a total refresh. Leave it to us – we can give your plants the care and attention they need all year round with no hassle. 
Living Walls
Workplace biophilia is more than just a trend and adding a living wall to your office can do wonders for the health and wellbeing of your staff. With endless design possibilities, living walls are the perfect way to freshen up any office.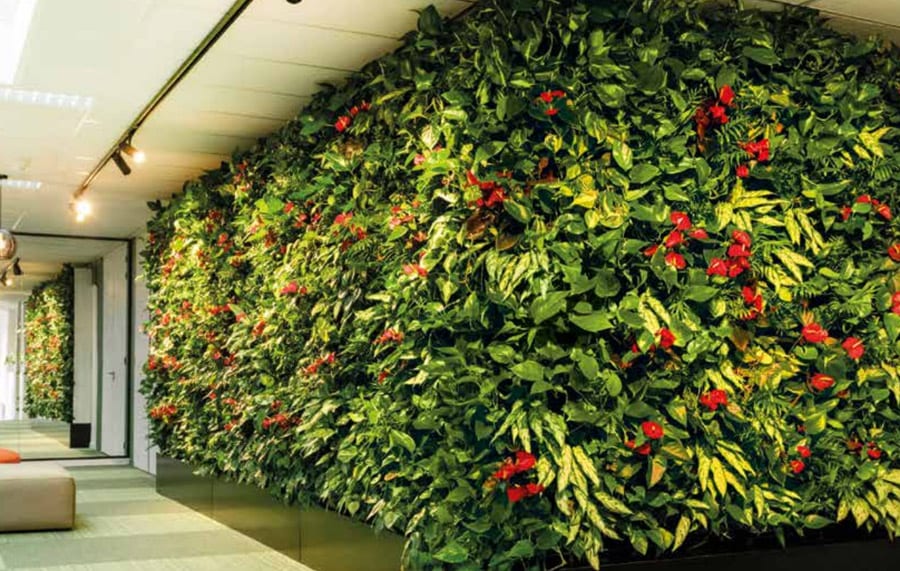 Fleurtations
Auld Cairt Sheds/Lochhill Farm
Longniddry
EH32 0PH
United Kingdom